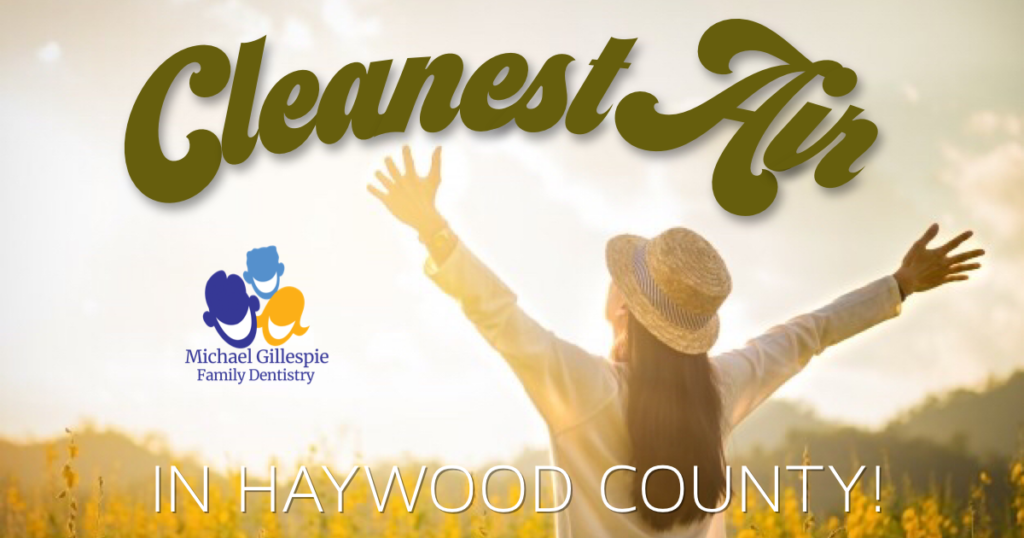 In addition to our enhanced universal precautions for infection control, we have a clean air protocol that is unprecedented in most office spaces. In order to protect our patients and team from COVID-19 as well as other airborne pathogens, we have installed a whole-house air purifying system that sanitizes the air while we work.
How Does it Work?

Using carbon cell filtration and germ-killing UV light technology, our three in-duct units filter recirculated air in our HVAC system by trapping bacteria, mold and viruses before they are returned to the office atmosphere. In the carbon cell filter, they are exposed to a UV light that damages their DNA and renders them inactive. The remnants are converted to CO2 and water vapor, which are then evaporated.
You will never see these units as they are deep in the recesses of the office ventilation system. But rest assured they are working to ensure the office air is clear of contaminants.
What are the Cool New Portable Units?

In addition to the whole-house units, we have five standalone air purifiers strategically located in our treatment rooms, reception area, and front office space. These visible units are able to clean the air every 30 minutes using medical grade HEPA ("High Efficiency Particulate Arrestance") filters to filter out airborne irritants. These appliances capture 99% of particulate matter down to the 0.1 micron range.
We are committed to providing the safest environment possible for our patients to receive dental treatment. With multiple lines of defense to prevent the spread of COVID and other airborne assaults, we are making the claim of Cleanest Air in Haywood County!*
Come visit us. It's a breath of fresh air!
*This is our story and we are sticking to it. If you know of someone who is taking air this seriously, let us know!