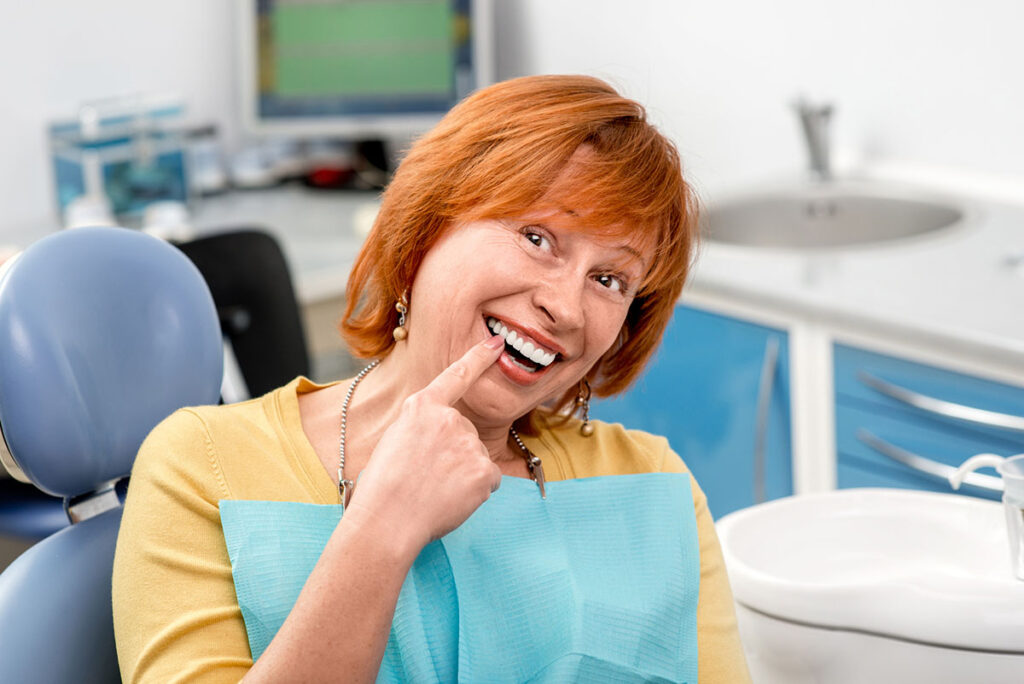 Approximately 178 million Americans are missing at least one tooth. While there are several dental restorative options to replace missing teeth, dental implants are the closest thing to re-creating your natural tooth. Dental implants can be used to replace a single tooth, or may be used to anchor fixed bridges, partial or full dentures for multiple teeth.
What is a dental implant?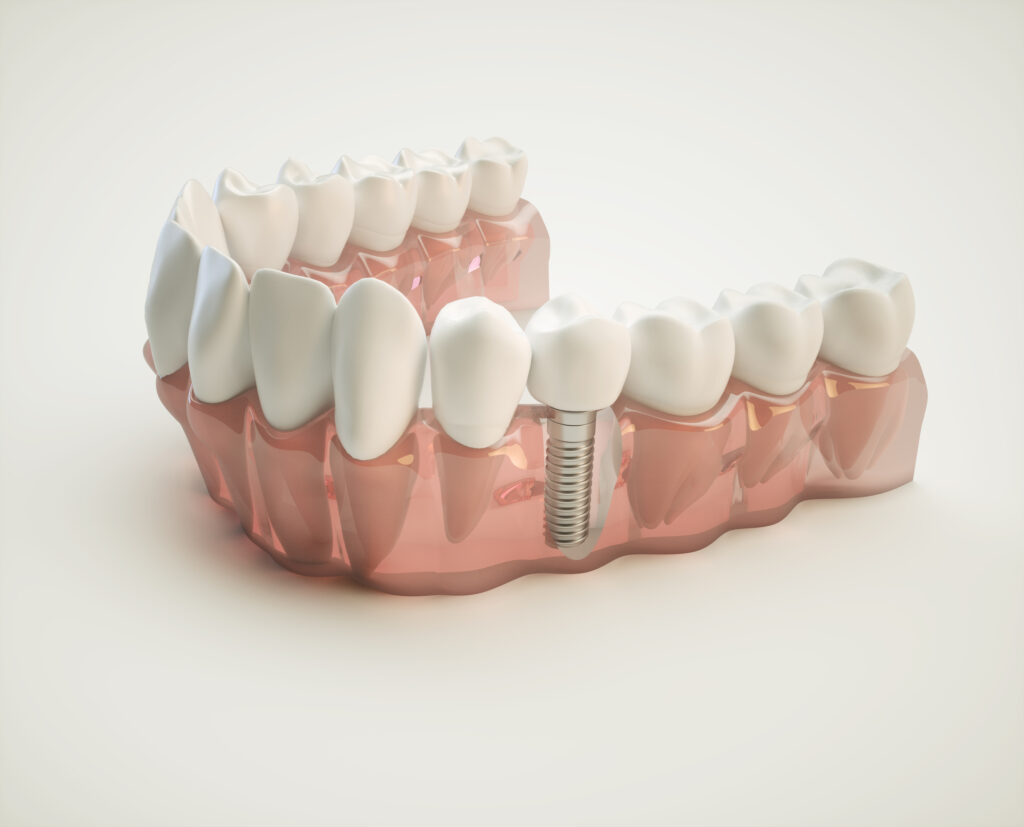 Think of a dental implant as a root replacement. The actual dental implant is a biocompatible titanium cylinder that is placed in the site of a missing tooth. After allowing adequate time for the implant to integrate with the bone, it can be restored with a crown or may act as an anchor for another type of dental appliance.
Does it hurt?
Our patients report minimal discomfort after having a dental implant placed in our Waynesville, NC dental office. That's because bone doesn't have any nerve endings! Most patients do very well with over-the-counter analgesics such as ibuprofen and acetaminophen after dental implant placement.
How long does an implant last?
Dental implants have a 98% success rate, according to the American Academy of Prosthodontists. There are many factors that may affect the lifetime of any dental restoration, but you can expect a dental implant to last ten or more years under the right conditions.
Can my child get dental implants?
Dental implants are not recommended until the patient has reached 18 years old. While this age is not written in stone, it is best to wait until skeletal growth is complete.
Are dental implants expensive?
Since there are so many scenarios in which dental implants might be used, it is difficult to state the relative expense. From a single tooth replacement to full mouth implants and permanent dentures, the fees are significantly different. The best way to determine expense is to have a complete dental examination, including radiographs and possibly a 3D scan of the upper and lower jaw. A treatment plan including several alternative options can help you make a decision which best suits your budget.
Dental Implant Treatment in Waynesville, NC
Dr. Michael D. Gillespie, DDS provides dental implant surgery as well as restoration in the Waynesville, NC dentist office. Feel free to call 828-456-9007 for more information or to make an appointment to have an evaluation for dental implants.