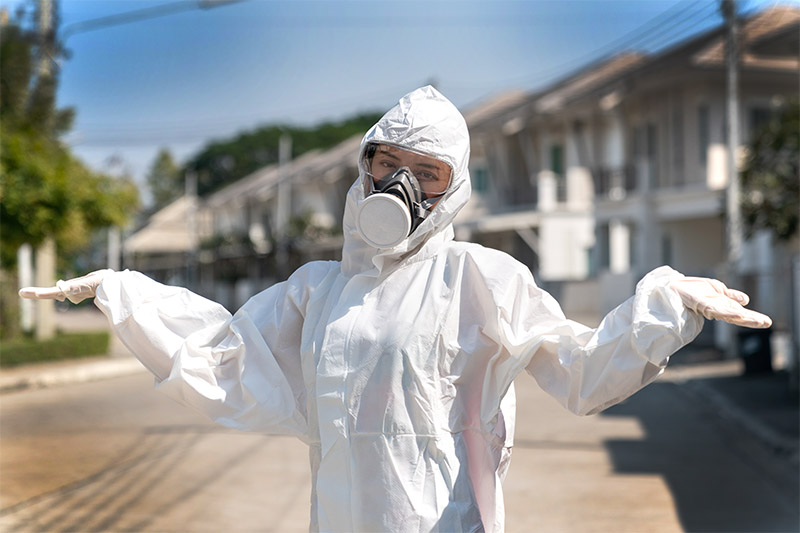 Let's "Flatten the Curve"
Following recommendations from the North Carolina Board of Dental Examiners, the American Dental Association, and the Center for Disease Control our office will be closed for elective dental services from Thursday, March 19 at 5:00 pm until Monday, April 6 at 8:00 am.
HOWEVER, we remain open during normal business hours to treat dental emergencies, to provide services to patients in mid-treatment, and for urgent dental services. Urgent services are defined as those procedures that are deemed necessary to reduce the risk of harm to the patient in the future. This will alleviate the need for patients to visit the Emergency Room, preventing overload at those facilities and conserving resources for those in need of treatment due to COVID-19, flu, and other illnesses. This treatment will be by appointment only, and we cannot accept walk-ins. Please call our office during regular hours for instructions on scheduling one of these appointments.
We are unable to see patients who:
Have a temperature 100.4 or higher. We will take your temperature with a no-contact thermometer when you arrive at our office.
Are experiencing shortness of breath or coughing.
Have traveled internationally or to a city/state/region with a significant number of COVID-19 cases within the past 14 days.
Have been in contact with a person who is infected or presumed infected with COVID-19 within the past 14 days.
Our team is appreciative of the support of our patients and community and would like to be a resource for you. Please don't hesitate to let us know how we may help!