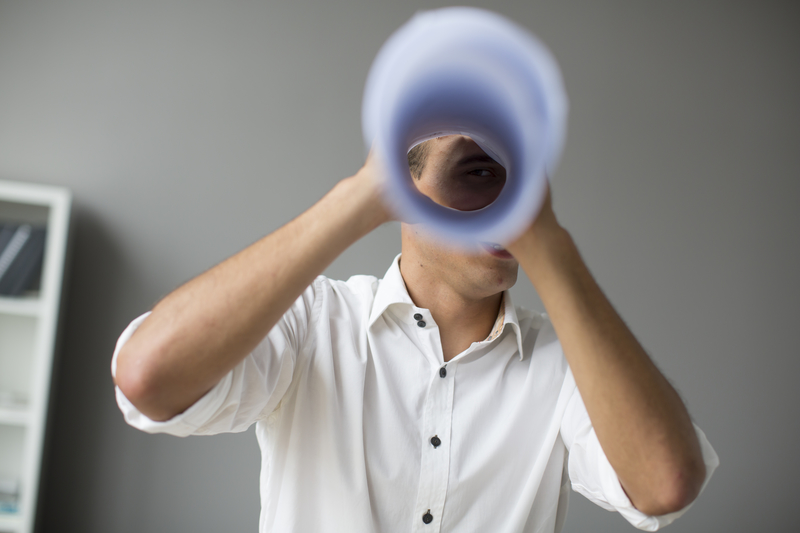 The Importance of Dental X-Rays
A radiographic exam is an integral part of dental screening. In fact, it is the only way to assess areas that are not visible to the naked eye. The surfaces between the teeth are generally where cavities arise in adults, and the bony architecture surrounding the teeth is where gum disease can be evaluated. Just as your physician uses blood tests and other screening tools to assess your physical health, dental radiographs are used to give us a snapshot of your current dental health.
X-Ray Myths Busted
Infrequently, a patient will voice concern over fear of getting cancer from the radiation in dental x-rays. In almost 30 years of involvement in the dental industry, including hundreds of hours of continuing education and interaction with colleagues across the world, I have never heard of a single case where cancer has been linked to dental x-rays. Likewise, if dental x-rays caused cancer, there would be a high incidence among dental personnel, who are around it on a daily basis. This is simply not the case. My advice is to place this concern on those areas that we can control, including diet, tobacco and alcohol use, overexposure to sunlight, and exposure to known chemical carcinogens.
Frequency
Our goal is to provide optimal dental care for our patients. In order to treat dental problems at the earliest stage, we need to have current and accurate information. This saves our patients unneeded time and expense. Our Standard of Care is to take a full set of radiographs on all of our new patients, and x-rays of the posterior teeth on a yearly basis. We will update the full set of x-rays every 3-5 years, and take radiographs of individual teeth depending on the patient's particular needs.
Many of our patients are over 50 years old and have extensive existing dental work. As we age, it is even more important to have current dental radiographs to assess dental health and protect their investment in their teeth.
Testimonial
"As a retired educator, I try to be pro-active about my dental care. When I read in a recent AARP article that dental x-rays are not needed annually, I advised my hygienist that my husband and I would delay ours. Then I had an exam which revealed the need for a crown and found a broken filling, resulting in the need for an additional crown. In talking with Dr. Gillespie about x-rays, he stressed the importance of regular x-rays as we age. Since the fillings in our teeth age as we do, and since x-rays are the only way the dentist can "see" potential problems before we experience physical symptoms or tooth loss, it is really important to utilize x-rays in order to maintain our dental health. Sometimes "penny-wise" is "pound-foolish." Needless to say, we will continue paying for annual x-rays as recommended by Dr. Gillespie." Beth
Dr. Michael Gillespie has practiced dentistry in Waynesville for 25 years! His award-winning team invites you join their dental family.